Hotel UHC vertical and a professional consultant for the hotel and tourism, real estate planning / consultinginternational consulting firm. The company is headquartered in Shenzhen Di Wang Tower in Beijing, Suzhou andhas offices in San Francisco. Company has experienced and creative more than 40 full-time professionalconsultants, and has large number of strong domestic and experienced professionals in the vertical and the Bureau and the Committee of Experts (including the Ritz. Carlton Hotel Group founding CEO, Hyatt Hotels Corporation ago CEO, former executive director of Shangri-La Hotels and Resorts, and many other leaders of the international hotel industry leading authority level), the Ministry for the project to provide a full range of technical and resource support
Vertical and hotel consultants hotel as first-line mainstream of professional consultants, market share in recent years, stable industry leader. As the first company's core team is engaged in hotel and tourism real estate planning / consulting professional consulting team, from 2002 to date, responsible for the completion of more than 900 different types of hotel and tourism real estate planning / consulting projects for the domestic practiceMost cases, the most practical experience of professional hotel consultant team.
With the company planning concepts and advanced planning of the rich case, a strong expert advisory teamand industry resources, vertical and hotel consulting firm in 2008 'was awarded the Asia Hotel Forum "Best hotelconsultancy"award, 2009' was awarded the Foreign Hospitality Forum, "the most Best hotel consultancy "Platinum Award, the International Hotel Forum organized the "best hotel investment consultants "Award, 2010 'was awarded the U.S. Blue Ribbon School (LE CORDON BLEU COLLEGE) " International Five Star Diamond Award hotelconsultant ", Asia Hotel Forum, " China Hotel Best in the planning agency "award.
2011 "World Hotel Alliance" The Best Hotel consulting agency. Continental Diamond Award, the 2012 '-2013' China hotel investors "Chinese The Best Hotel consultant alliance", 2014 "Guangdong Hong Kong Macao Hotel Association, general manager of The Best Hotel consultants", "2016 International Gold Leader Association" most Seminal Hotel consultants "," 2017 Chinese hotel industry of Golden Horse Award for the "most powerful hotel investment advisers and other important awards.
Vertical and hotel consultancy company with superior officers, the Committee and the consultant teamresources, the construction of an international hotel investment and advanced planning concepts andcharacteristics of China's national conditions and the combination of the market for real estate investors in the hotel and tourism investment and construction projects To provide the most advanced, most professional,comprehensive planning and consulting services. Vertical and Consultants - International Hotel planning experts to help you build "an international level, with Chinese characteristics"of the hotel!
(China Best Hotel consultants - 2008 'Asia Hotel Forum)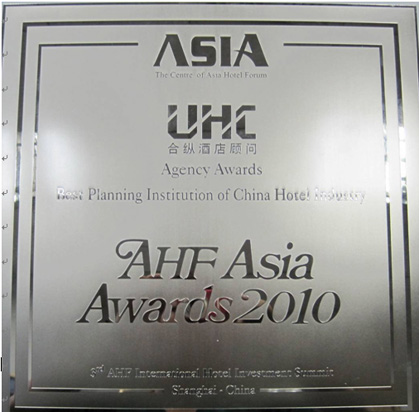 (China hotel industry best planning agencies - 2010 'Asia Hotel Forum)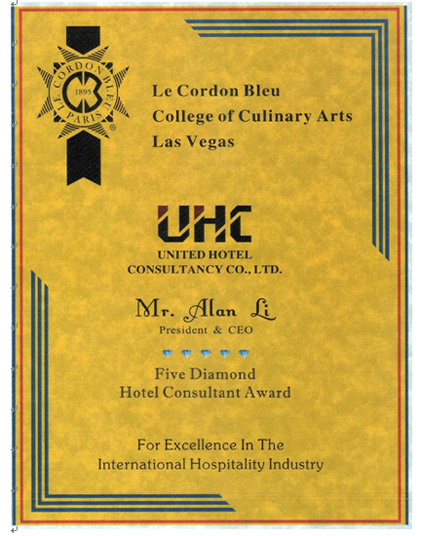 (International Hotel Consultant Five Star Diamond Award 2010' - U.S. Blue Ribbon SchoolLE CORDON BLEU COLLEGE)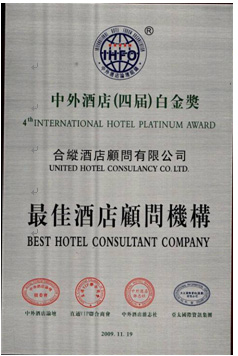 (Best Hotel consultancy -09 'Foreign Hospitality Forum))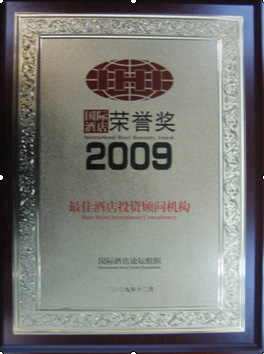 (The best hotel investment consultancy -09 'International Hotel Forum)
| | | |
| --- | --- | --- |
| | | |
| Wong, president of the French unit of the International Kitchen | Hong Kong Association of Hotel and Restaurant Management Unit | Executive director of the International Federation of Hotel Golden Unit Leader |